MORNINGTON PENINSULA & BAYSIDE
The Property Makeover experts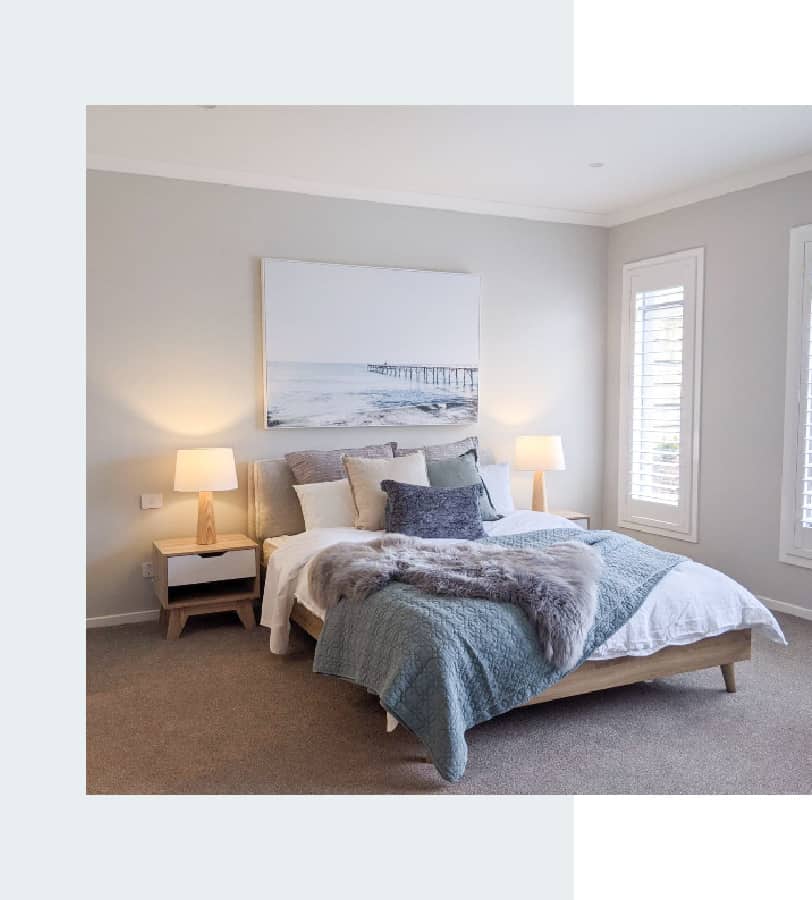 Changing lives, one home at a time
The Property Stylists & Co is a proud and driven Property Styling Company with a difference. Operating within the Mornington Peninsula & Bayside, the team specialise in all the pre-sale to "styled" stages of property preparation.
Having the innate ability to see the beauty in every property, we love nothing more than Style, Décor & Budgets- working closely together with each client, to go "above & beyond", helping to deliver beautifully styled properties at a fraction of the cost.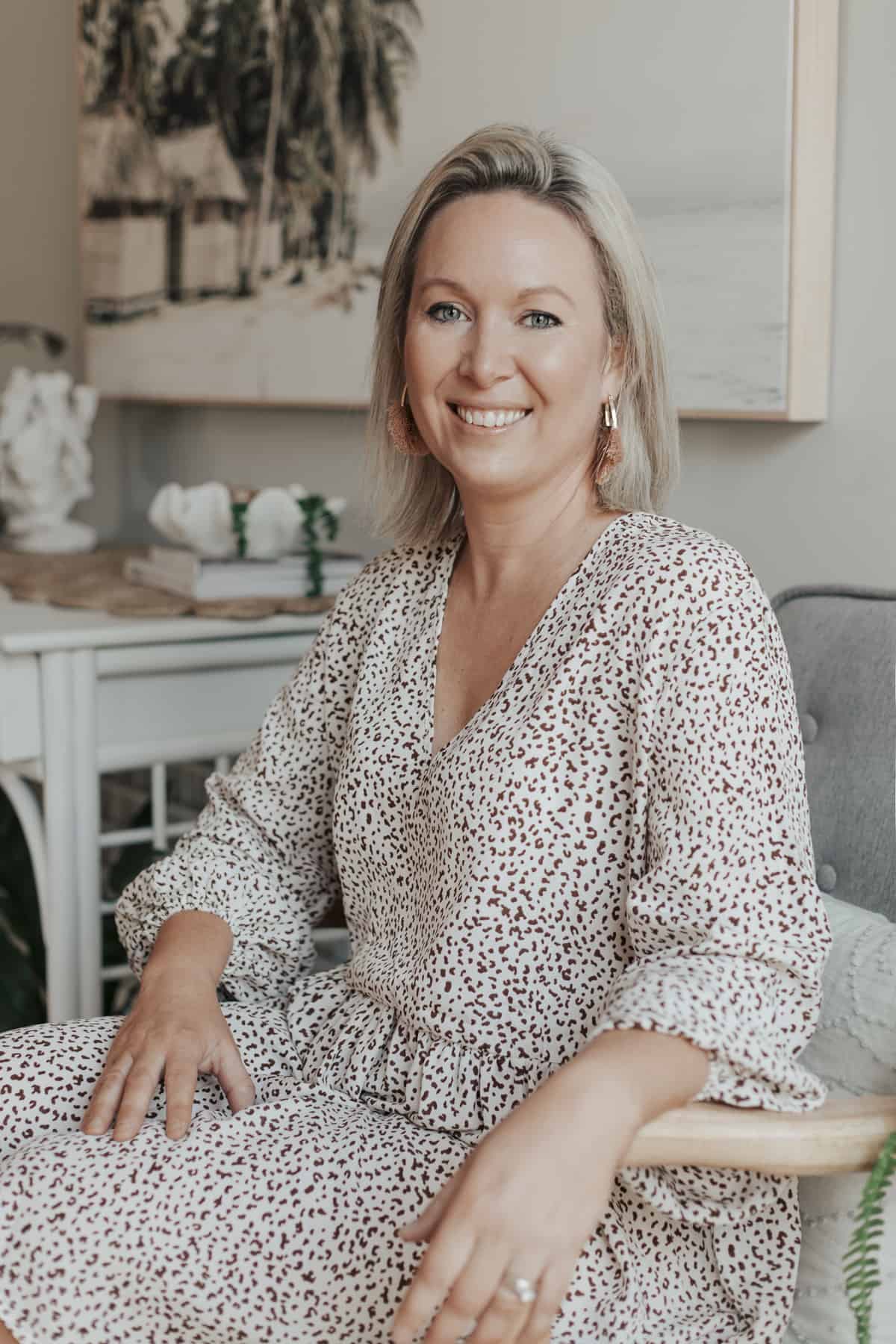 Briana Cadd Property Stylist & Director
Growing up locally on the Mornington Peninsula, she began her working life as a Nutritionist & Remedial Therapist, with her dream career as a Property Stylist, just that, a dream. Come mid-2019, she decided that "life was too short", studied with The International Institute of Home Staging, and began The Property Stylists & Co. Briana's energy and passion for life is infectious- with her welcoming approachable behaviour- she continually provides a high level of care and attention to detail, supporting her clients during the stressful time of preparing their homes for sale. She loves everything about the Bayside and Mornington Peninsula Areas- often visiting the local cafes and restaurants with friends, having adventures with family, playing tennis, and sneaking a little shop in. Weekends are often spent with her husband and two children at their "Beach Shack" in Inverloch. She loves nothing more than providing such a positive & unique styling experience for her clients- one that they would not readily forget. It is her goal to create spaces that her clients love, work with a tribe of amazing people, and live life to the fullest.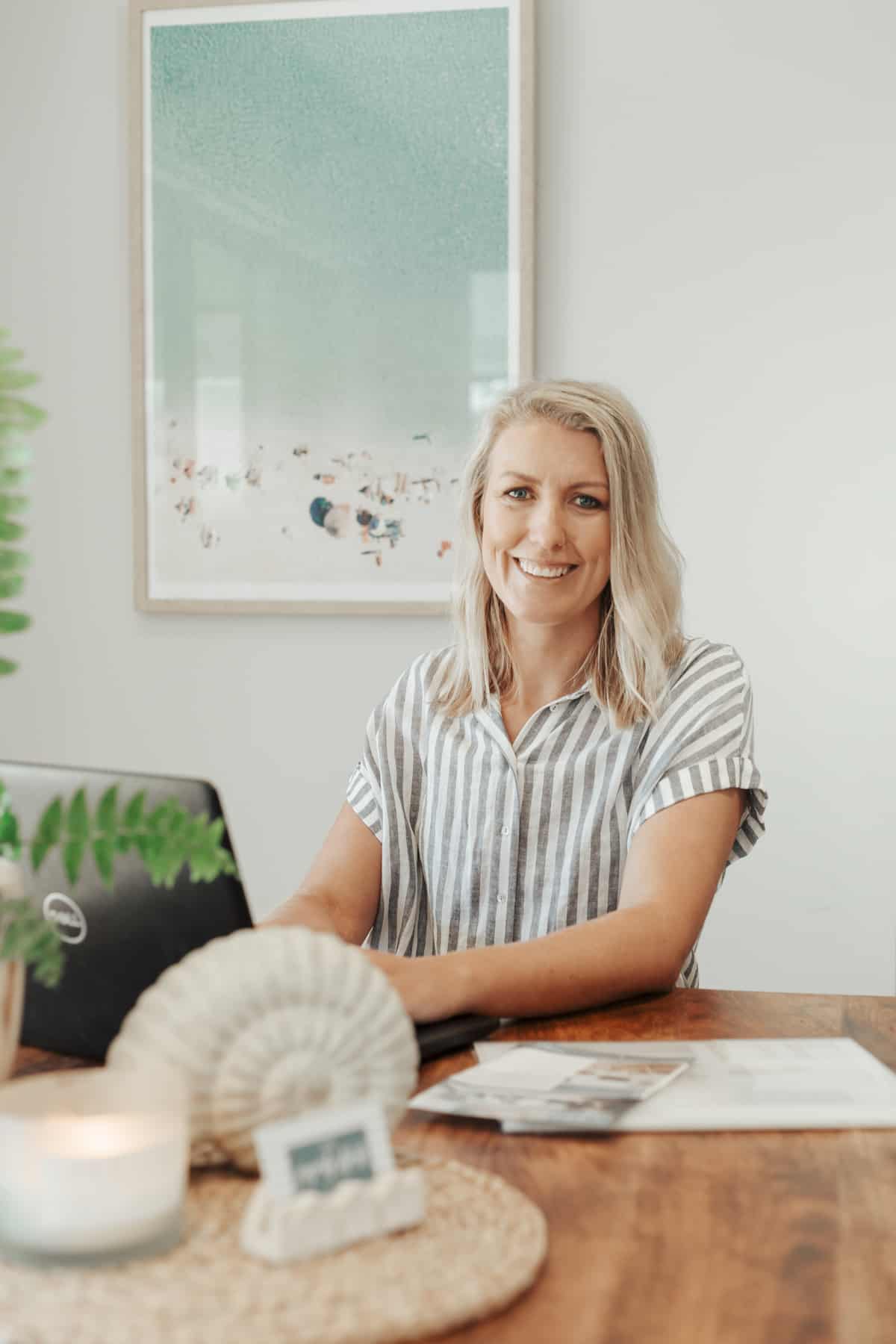 Michelle O'Connell Property Stylist
Michelle has always been creative at heart.  DIY, creating, styling and re-creating is a strong passion of hers and will often find herself repurposing items to give them extra life. As a Property Stylist, she has strong values of creating beautiful spaces within a budget, bringing life and love to create a homely feel to a space with the addition of texture and objects, keeping in mind what is on trend. Michelle has a small family and has grown up on the Mornington Peninsula where she loves the beautiful coastal landscapes, beaches and space that the area gives specially to bring up small children.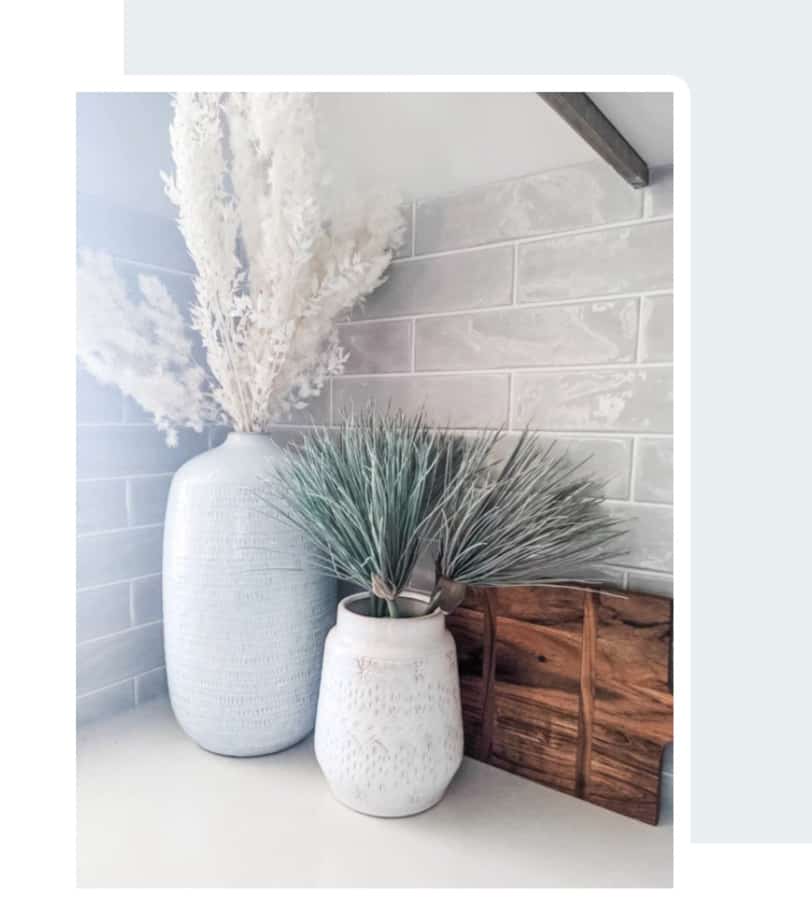 Property Styling Services
Property styling is so vital when selling a home. Having your property professionally styled is an investment that will pay for itself (and then some)!
​Professionally styled homes sell 30-50% faster and can fetch 7-17% more in profit than other un-styled homes in the same market.
​A Styled home produces amazing pictures, attracting the attention of potential buyers, and thus leading to a quicker sale due to the increased level of interest.
​So why wouldn't you want your biggest financial asset looking its finest?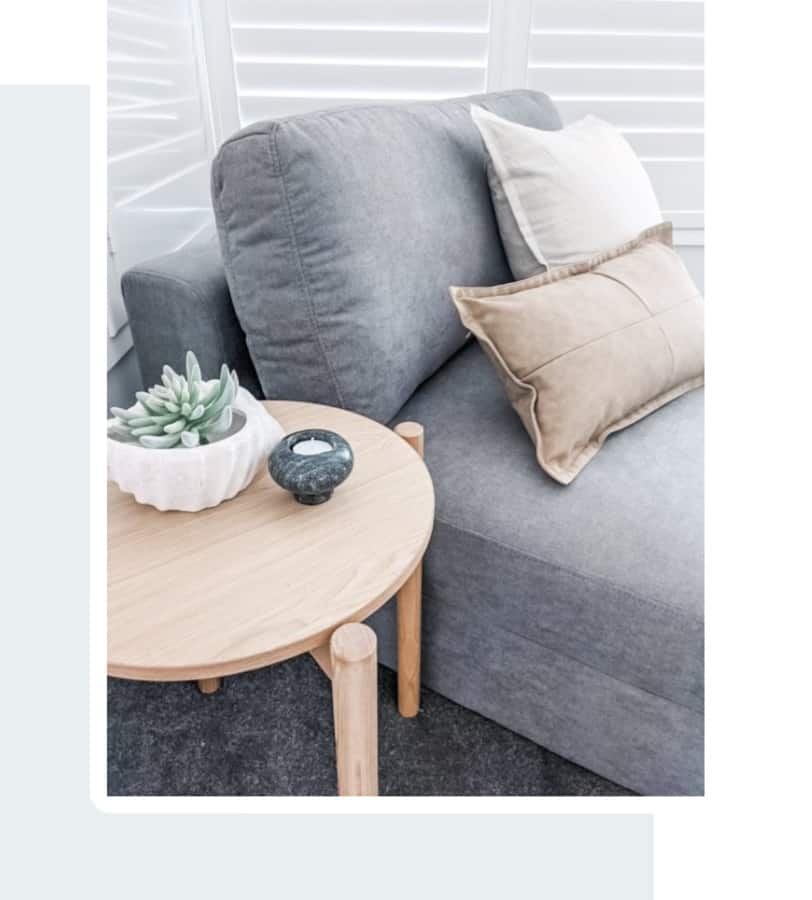 This is absolutely perfect for those that love "to-do lists" and are seeking advice on how to best present their homes ready for sale. Providing amazing knowledge of furniture placement to maximise space, what items to keep to style or declutter from the space, and listing items that may bring added increased value of obtained. The client is provided the game changer when it comes to property styling.
1-2hr Consultation with the client in their home, conducting a thorough walk through both internal and external.
A comprehensive in-depth style report produced within 24-48hrs detailing works suggested being completed pre-sale/pre-photoshoot.
THE MAKEOVER - $695 (+gst)
This is life changing for your home and will present it at its absolute best ready for sale. Utilising clients pre-existing furniture, decluttering, moving furniture, and then, the best bit, bringing the house to life with a quick facelift of new décor. Clients love the transformation that takes place, allowing them to continue living in the property whilst the house is on the market, and takes away all the stress and worry in the pre-sale preparation of a property.  
1-2hr Consultation with the client in their home, conducting a thorough walk through both internal and external. 

 

A comprehensive report produced within 24-48hrs detailing works suggested being completed pre-sale/pre-photoshoot.

 

The purchase of any items required to help stage the property (budget to be outlined by client) the items of which the client redeems along with the receipt of any décor purchased. 

 

2-

5

hrs spent staging & styling the property pre-photoshoot or first open day (whichever may come first). 

 
Your house is your home, and creating a space that you love is paramount. 
Our Interior styling takes a collaborative approach at designing an inspired new look for your abode. Every project is considered, carefully explored & curated, to present a unique ambiance/feel to your project.  
Inspire people to live their best life with their best home.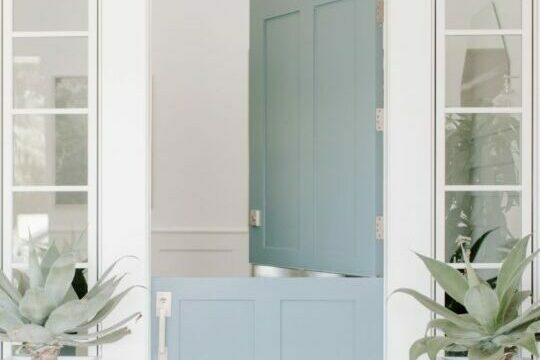 Initial Style Consultation
$180 (+gst)
It begins with an in-home consultation with the client, during which you we discuss your project, talking through the scope of work you are seeking, colours, décor directions, lighting pieces, styling that you wish to see. Once booked in for your consultation, you shall receive style questionnaire to complete. The work begins here, where we begin pre-planning and curating ideas for our initial consultation.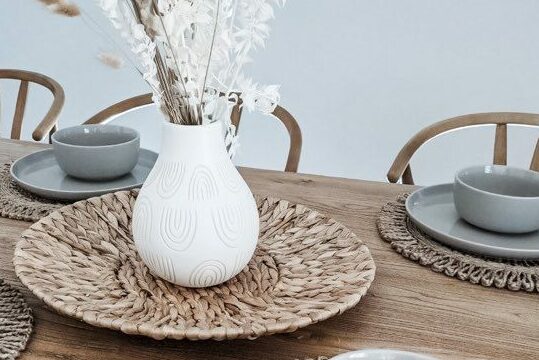 The curation of your ideas- bringing together your vision of your space, which then sets forth the style direction in which we take. Utilising mood boards and style sheets to best present your concepts, we plan for success from the beginning.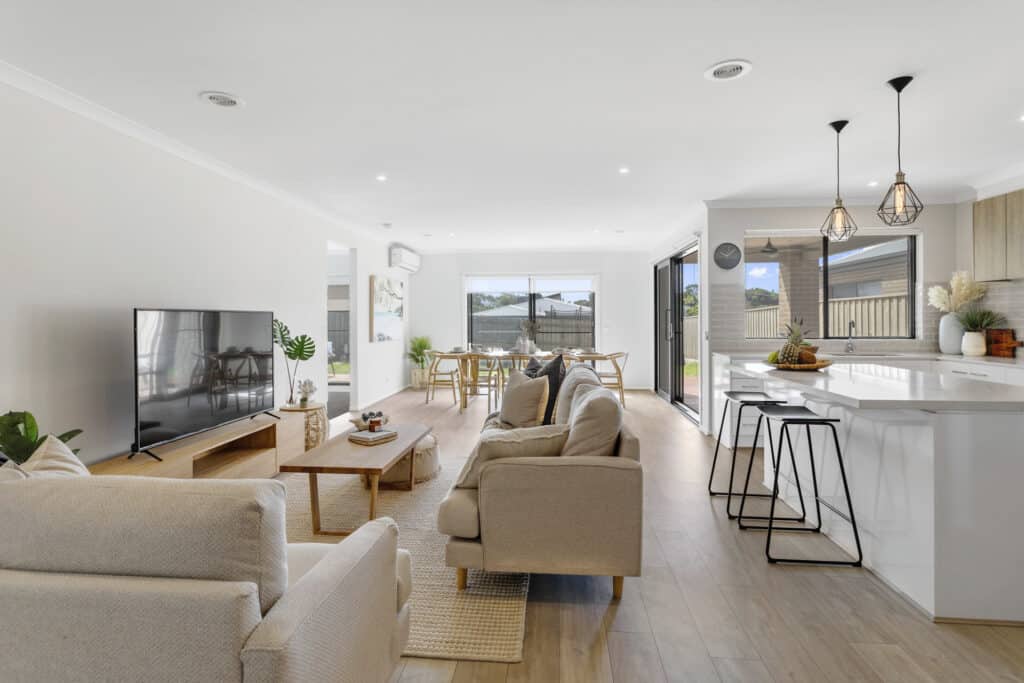 Furniture Procurement $70p/h
Working in alignment with your style brief and budget, furniture is thoughtfully selected and procured. The sourcing of your pieces takes place from a wide range of stores, ensuring that your styled space is relaxed, comfortable and functional, best suiting for your everyday living needs. Where possible we love to support to support local business.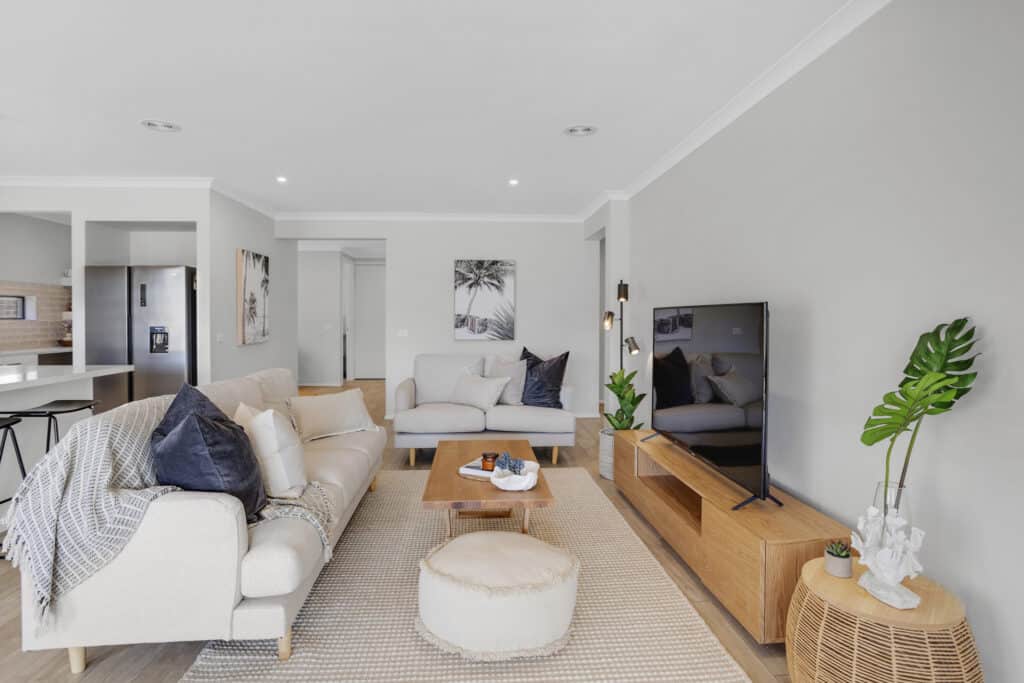 Then the fun part begins, bringing your new styled space together. Here we complete all works to dress the space, furniture positioning, décor locations, artwork, adorning the beds with their new linens.
Then all you have to do is sit back and ENJOY your new styled home.
Bree &The Property Stylists and Co helped us style our home in a way that showed buyers its true potential. She has a way with colours and style and helped us set it up in a way that worked better. Her knowledge, friendliness and willing to help is second to none and we can't tell you how much we appreciate your expertise and help. You took what is a very stressful time and gave tips and help that made it that bit easier. Thanks so much, 
We use Property Stylist & Co for our business. Before our homes hit the market, we get Bree to visit and give her expert opinion. We have not only been able to sell the homes faster due to her amazing work, but also for a much higher value. All our clients are left with such a terrific experience. If you're looking to sell or just want to change things around in the future I would highly recommend using Bree to help style your home.
When we decided to sell our property, we were unsure of how to move forward in preparing our house for sale.  We are so glad we called Briana from The Property Stylists & Co as her advice and one-on-one guidance made the whole process enjoyable.  She worked with us to ensure we got the maximum impact for our budget. Our house looked amazing for the open houses and professional photo shoot. We garnered a lot of interest in a short time and managed to sell the property without even going to open market.  Thanks Briana, we truly appreciate your wisdom, assistance and your wonderful sense of design.